YOU CAN HELP US FULFIL OUR DREAM!
WHAT WE NEED : 3000 $CAD FOR OUR 4 PLANE TICKETS FROM PORT-AU-PRINCE TO MONTREAL AND OUR VISA FEES
We are 4 young students from Haiti, passionate advocates of Open access and Open science,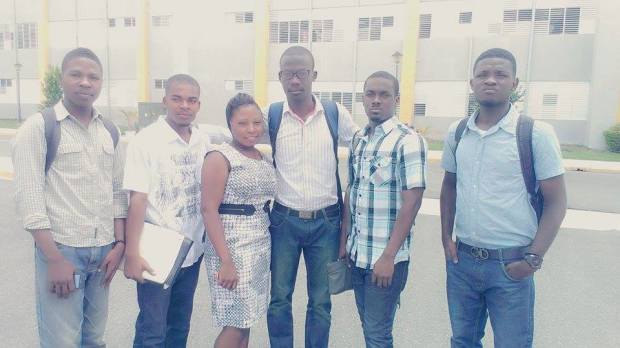 dreaming of going to the World Social Forum (Montreal, August 2016) where we have been invited to animate a workshop about open science and open access and to present our strategy to promote it in Haiti. It will be our first trip abroad! The Association Science and the Common Good will take care of our lodging and of our meals, but we need money for our plane tickets and our Visa fees. You can help us!
Ede nou patisipe nan fowòm sosyal mondyal k'ap fèt nan vil Montréal nan mwa dawout la, se sipòte batay n'ap mennen nan peyi Ayiti pou kraze baryè ki anpeche lasyans rive kontribiye tout bon vre nan devlòpman peyi nou. Se ap premye vwayaj nou nan peyi letranje pou nou poze pwoblèm lasyans an Ayiti; poun diskite sou avni mouvman  » Syans san baryè » a (Science Ouverte); poun rankontre anpil pwofesè, etidyan, atis, elatriye… k'ap soti nan tout kwen nan mond lan epi antann nou sou bon jan aksyon ki dwe poze pou yon mond pi vivab.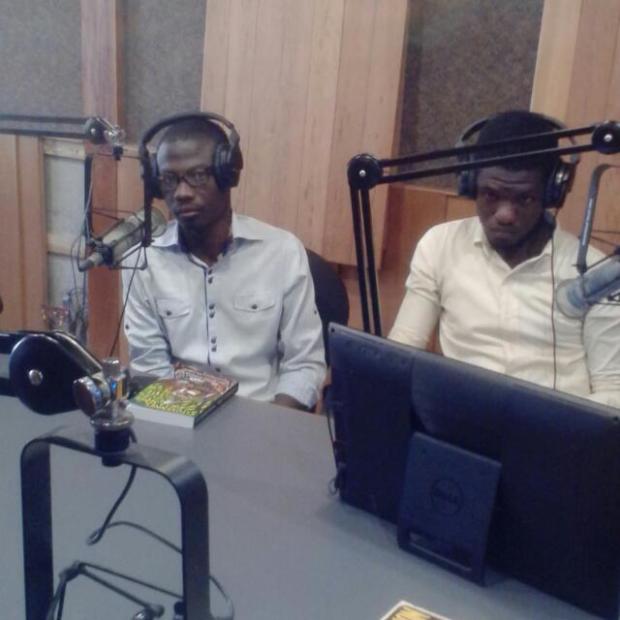 We are students in Sociology, Philosophy and Social Communication at the State University of Haiti. 3 months ago we have founded an association aiming at training Haitian professors and students in open science. We also work hard to convince our professors to make their publications open. We have already organized 2 workshops with an attendance of 100 students! And we gave many interviews on the radio. We think that open science is a key to the development of our university and our country. We are anxious to share our passion for open science with the participants to the World social forum. We intend to blog about our experience with the WSF to share its spirit with our fellow students in Haiti and all over the world.
The goal of the World Social Forum 2016 in Montreal, August 9-14, is to gather tens of thousands of people from groups in civil society, organizations and social movements who want to build a sustainable and inclusive world, where every person and every people has its place and can make its voice heard. Open science is very important in that view.
The Association for Science and the Common Good (https://www.scienceetbiencommun.org), based in Quebec, tries to empower dynamic young students from Haiti and Francophone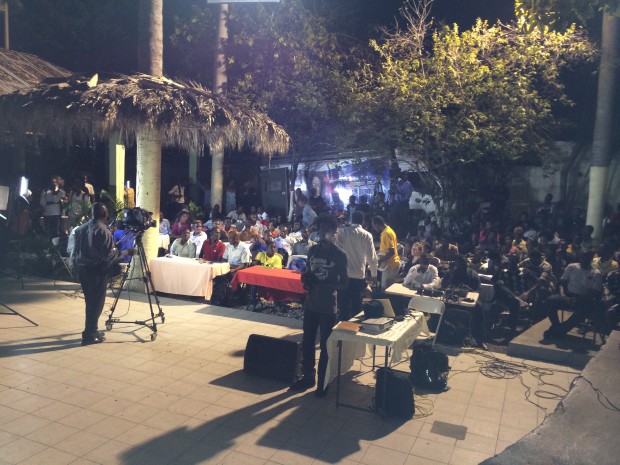 Africa through its project SOHA about open science and cognitive justice (http://projetsoha.org). They have helped us a lot, but since we are students, we really need your help to pay our airfares.
Here we are :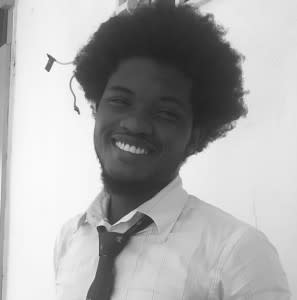 Originally from the town of Cap Haitien, Anderson PIERRE is a blogger and a student in Social Communication at the State University of Haiti (FASCH / UEH). He is a research assistant for the SOHA project, co-founder of Okapanm group and acts as general secretary of the REJEBECSS-Haiti, a Network of Young Haitian Advocates of Open Access.
Born in Grande Rivière du Nord (a town in northern Haiti), Rency Inson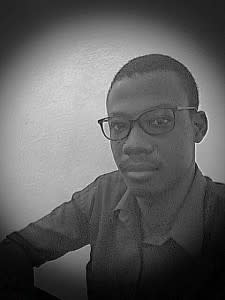 MICHEL, aged 24, is a passionate blogger about to complete a B.A in sociology at the State University of Haiti. He is a member of the SOHA project and the national coordinator of REJEBECSS-Haiti which he co-founded with Anderson Pierre after the International Symposium on Open Science organized in March 2016 in Port-au-Prince.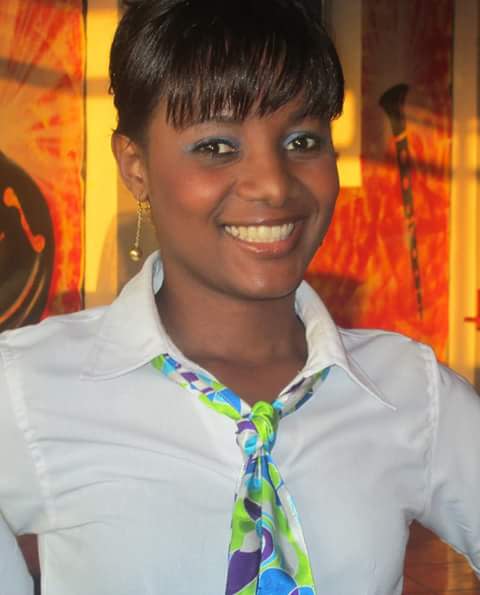 Lunie JULES is born in Port-au-Prince and studies sociology at the State University of Haiti. A spirited dynamic young woman, Lunie is the manager of the NGO LAVIE-Haiti (« Active Fight of Volunteers for the Integration of the Children of Haiti ») and advisor at the REJEBECSS-Haiti Coordination Council.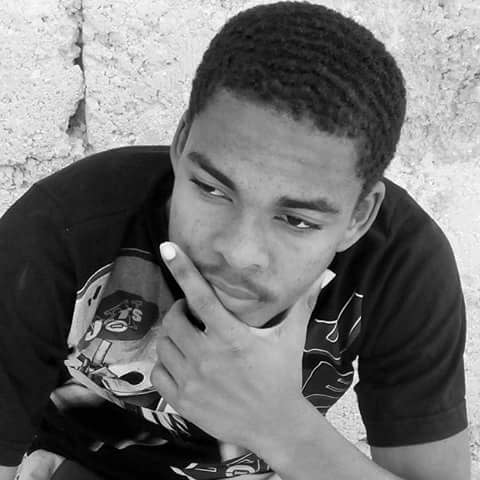 Wood-Marc PIERRE, born in Port-au-Prince, holds a degree in philosophy from the Ecole Normale Supérieure (ENS / UEH) and now studies sociology at the State University of Haiti. Aged 23, he is a dedicated advocate of open science in Haiti and acts remarkably well as the Public Relations Officer within the REJEBECSS-Haiti.
TO HELP US, PLEASE DONATE WHAT YOU CAN TO THE ASBC.
As rewards for your generosity, we have chosen CDs by 2 Haitian artists that we love very much : Jean Jean Roosevelt and BIC (Roosevelt Saillant) (for a donation of 50 $). We are also ready to translate in French or in Creole English texts, especially about open access or open science : a 1000-word text for 100 $ donation and 2000-word text for a 200 $ donation.
A thousand thanks in advance!
Rency Inson Michel, Anderson Pierre, Wood-Mark Michel and Lunie Jules
If you are interested, we could send you articles and blog posts about the WSF in Montreal, as seen through the eyes of Haitian students. In that case, please send us a message.